Steve Rivo
Producer/Director/Writer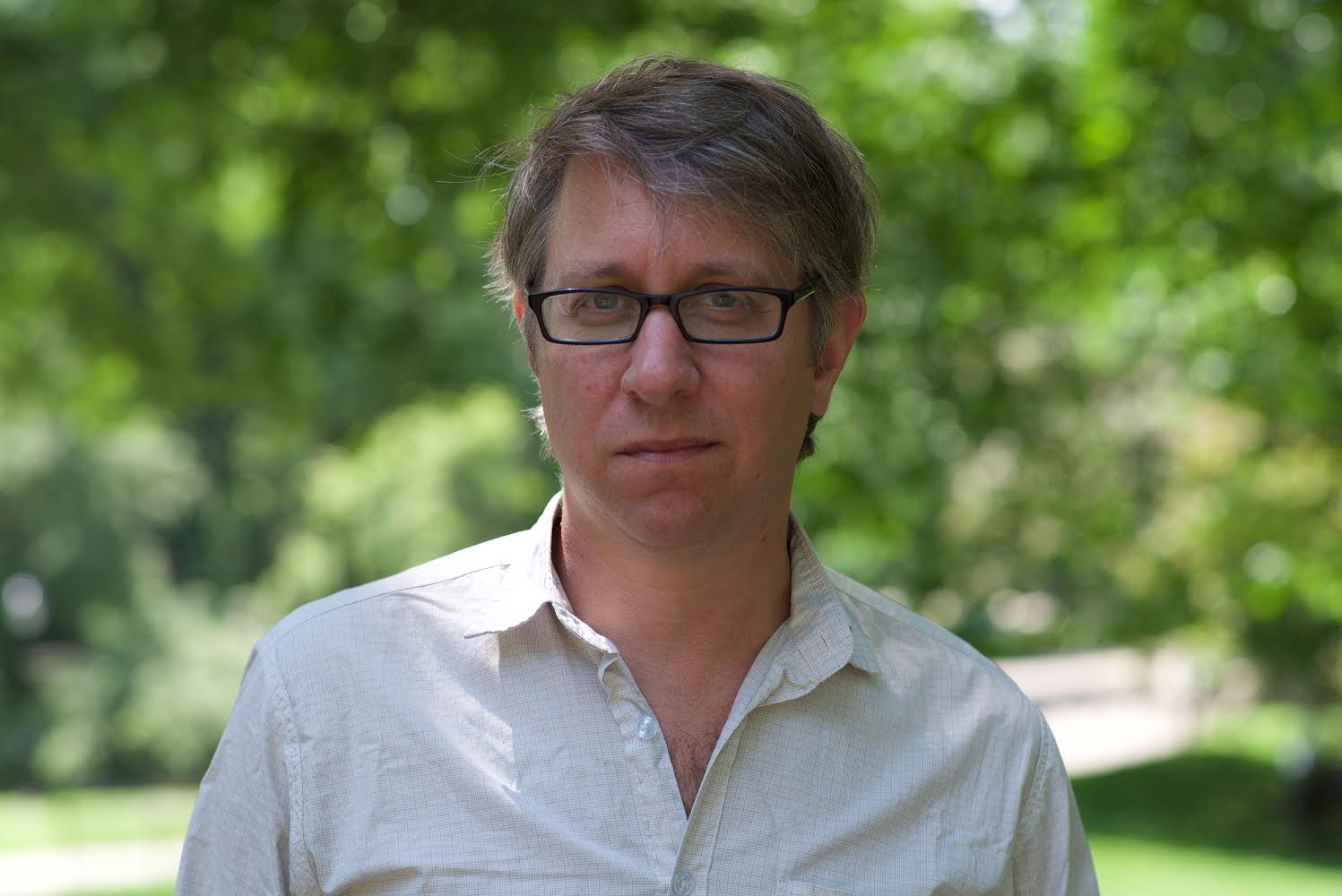 Steve Rivo is a documentary maker who has produced, directed or written projects for networks including PBS, CNN, MTV, MSNBC, Discovery, Investigation Discovery (ID), The Weather Channel, Court TV/TruTV and VH1, and for filmmakers Alex Gibney, Robert Redford, and Ric Burns. Over an 18-year career in non-fiction television he has produced programs that have received major industry honors including Emmys, Du-Pont-Columbia, Peabody, IDA, Telly and Cine Golden Eagle awards. Selected credits include co-producer of the PBS series New York: A Documentary Film (directed by Ric Burns), producer of two of Burns' films for the PBS series American Experience: Eugene O'Neill and Ansel Adams, director and producer of episodes of "Death Row Stories" for CNN, as well as numerous hours of true-crime and political documentaries for television. In addition to his work for television, Steve has completed a number of film projects for non-profit groups and clients, including the American Institute of Architects, Domus, Columbia University, and Random House, Inc. A graduate of Columbia University, Steve is an adjunct assistant professor at Hofstra University, where he teaches in their MFA program.
Kathryn Barnier
Editor and Co-Producer
Kathryn Barnier has edited documentary films for more than twenty years. Most recently, she edited Banished (PBS 2008; funded by ITVS), which premiered at Sundance in 2007 and won the Spectrum Award at Full Frame Film Festival and the Grand Jury Prize at the Miami International Film Festival. Other recent projects include The Mystery of Love (PBS), Out of Status, on thedeportation of Muslims from the US (Channel 4, England) and War Crimes Against Women (genocide in the Bosnian War). Other major credits include: specials for Bill Moyers' Journal (nominated for two Emmy awards); Series Editor of the ten-hour PBS program The American President and The Cronkite Quarterly with Walter Cronkite. Two other non-fiction projects, The Search for Solutions and All About Looking (with artist Jim Dine) have been released theatrically in New York City.
David A. Ford
Director of Photography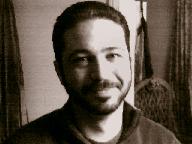 Over the last decade David has worked on countless commercial, narrative and documentary films. As cameraman, some credits include the Emmy-winning PBS documentaries New York: A Documentary Film, and Divided Highways, as well as biographies of Eugene O'Neill, Alexander Calder, and Richard Rogers. David has also shot for New York Times Television, TLC, A&E, MTV, Court TV and many other producers and networks. David recently Executive Produced and shot GidyUp! On The Rodeo Circuit for Logo/MTV. His lighting designs can be seen in four feature-length Independent films. David teaches Cinematography in the Columbia University Graduate Film Department.
Tony Rossi
Director of Photography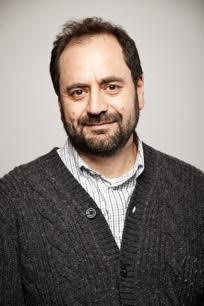 Antonio (Tony) Rossi is a New York-based director of photography whose work is deeply rooted in the documentary tradition.  Tony has served as Director of Photography on films directed by Alex Gibney, Stanley Nelson and Charles Ferguson, on projects that have won numerous awards. During the past 15 years, Tony has shot documentary films and television productions for PBS, HBO, Showtime, National Geographic, Bravo, ABC, A&E, The History Channel, The Discovery Channel, MTV, and TruTV. He has also been principal director of photography for films by Leslie Iwerks, Peter Miller, and Richard Hankin, and his cinematography has been featured in works by Ken Burns, Barbara Kopple, Jesse Moss, and Edet Belzberg. Tony brings an ethnographic sensitivity to his work, and he continual looks for projects that seek to enlighten the audience with stories about the complexity of humanity, the search for justice, and the wonder of human creativity and achievement.
Michael Stuhlbarg
Narrator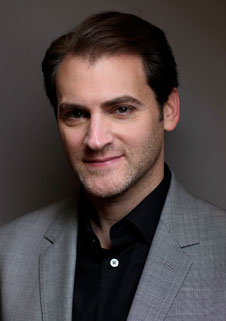 Michael Stuhlbarg is an actor with a successful career spanning film, television and theater. His credits include Danny Boyle's Steve Jobs, Joel and Ethan Coen's A Serious Man (Golden Globe nomination), Woody Allen's Blue Jasmine, Steven Spielberg's Lincoln, Martin Scorsese's Hugo and HBO's Boardwalk Empire (2010 & 2011 Screen Actors Guild Awards). On Broadway, Stuhlbarg's credits include Martin McDonagh's The Pillowman (Tony Nomination, Drama Desk Award), Tom Stoppard's The Invention of Love, Sam Mendes' revival of Cabaret and Ronald Harwood's Taking Sides.
---
PBS Presenting Station
ETV of South Carolina
SCETV brings non-commercial, inspiring public television not only to the citizens of South Carolina, but through its national productions, to the rest of the United States and the world. Recent presentations include, The Adventists, The World of Julia Peterkin: Cheating the Stillness, Uncorked! Wine Made Simple, and Not in God's Name, featuring the Dalai Lama. Past productions include The Power of Forgiveness, Making Schools Work with Hedrick Smith, and Journey to Planet Earth, hosted by Matt Damon (the only continuing environmental series on PBS). SCETV Radio produces Marian McPartland's Piano Jazz, NPR's longest running performance program. For more information, visit www.scetv.org.
Fiscal Sponsor
The National Center for Jewish Film

The National Center for Jewish Film — a unique non-profit motion picture archive, distributor, and resource center — houses the largest, most comprehensive collection of Jewish-themed film and video in the world. The ongoing mission of NCJF is to collect, restore, preserve, catalogue, and exhibit films with artistic and educational value relevant to the Jewish experience and to disseminate these materials to the widest possible audience. NCJF is a 501c3 non-profit institution located at Brandeis University in Waltham, MA. For more information, visit www.jewishfilm.org.